Your Donations Help Sea Turtles
     Sea Turtle, Inc. is a non-profit 501(C)(3), your contributions are tax deductible. 
 WISH LIST ITEMS
 You can mail your donated items to Sea Turtle, Inc. 6617 Padre Boulevard  South Padre Island, Texas  78597
Walmart gift cards
Visa gift cards
H-E-B gift cards
Pool Thermometers
Syringes ( 1cc, 3cc, 6cc, 12cc, 35cc, and 60cc)
Needles (18 gauge x 1 inch, 20 gauge x 2 inch, 22 gauge x 1 inch, 22 gauge x 1.5 inch)
Gloves (preferably size medium or large, nitrile)
Fluids (can ONLY use Normosol , Plasmalyte or Lactated Ringer's)
Chest Freezer (sea turtle food storage)
7th Generation dish soap
Walmart gift cards
Visa gift cards

Twelve south Hoverbar Duo for Ipad

Kensington SD7000 Dual 4K Surface Pro docking station
Children's scissors 
Small food scales
HP Ink 63 (black and color)
Laminating sheets
Collapsible beach wagon
Walmart gift cards
Visa gift cards
Red spray paint
Onset Hobo 64k pendant temperature data logger (UA- 001-64)
46″ Fiberglass handle round tip digging shovel
Large (80cm) calipers
 Thank you for your continued support, every little bit counts!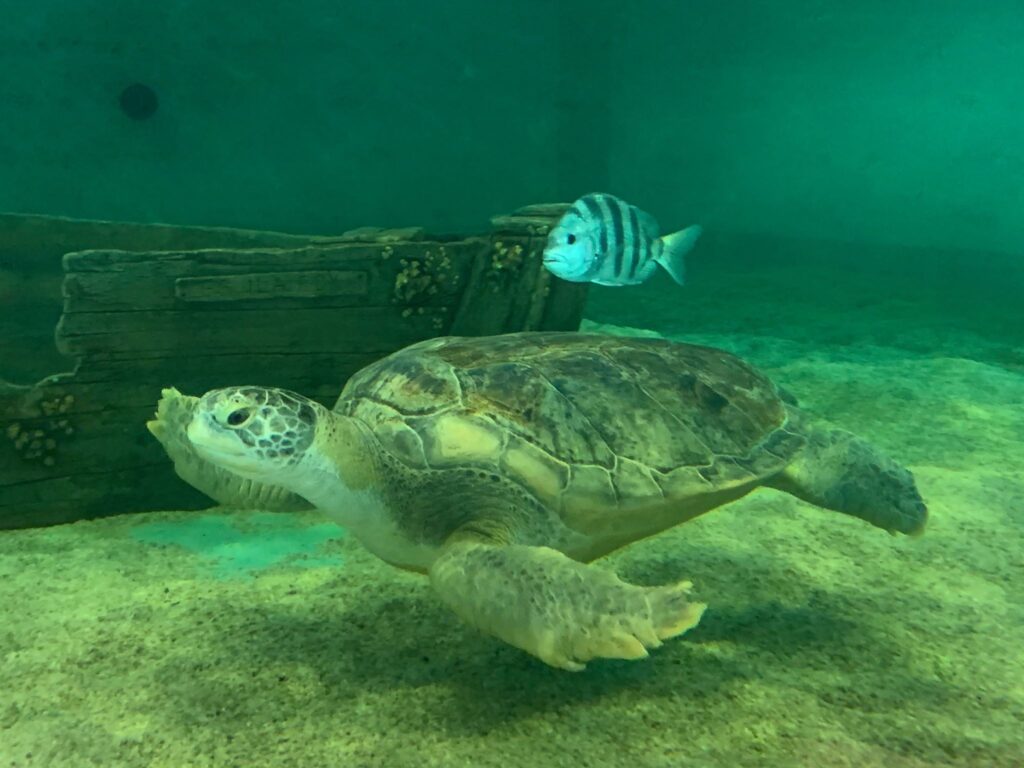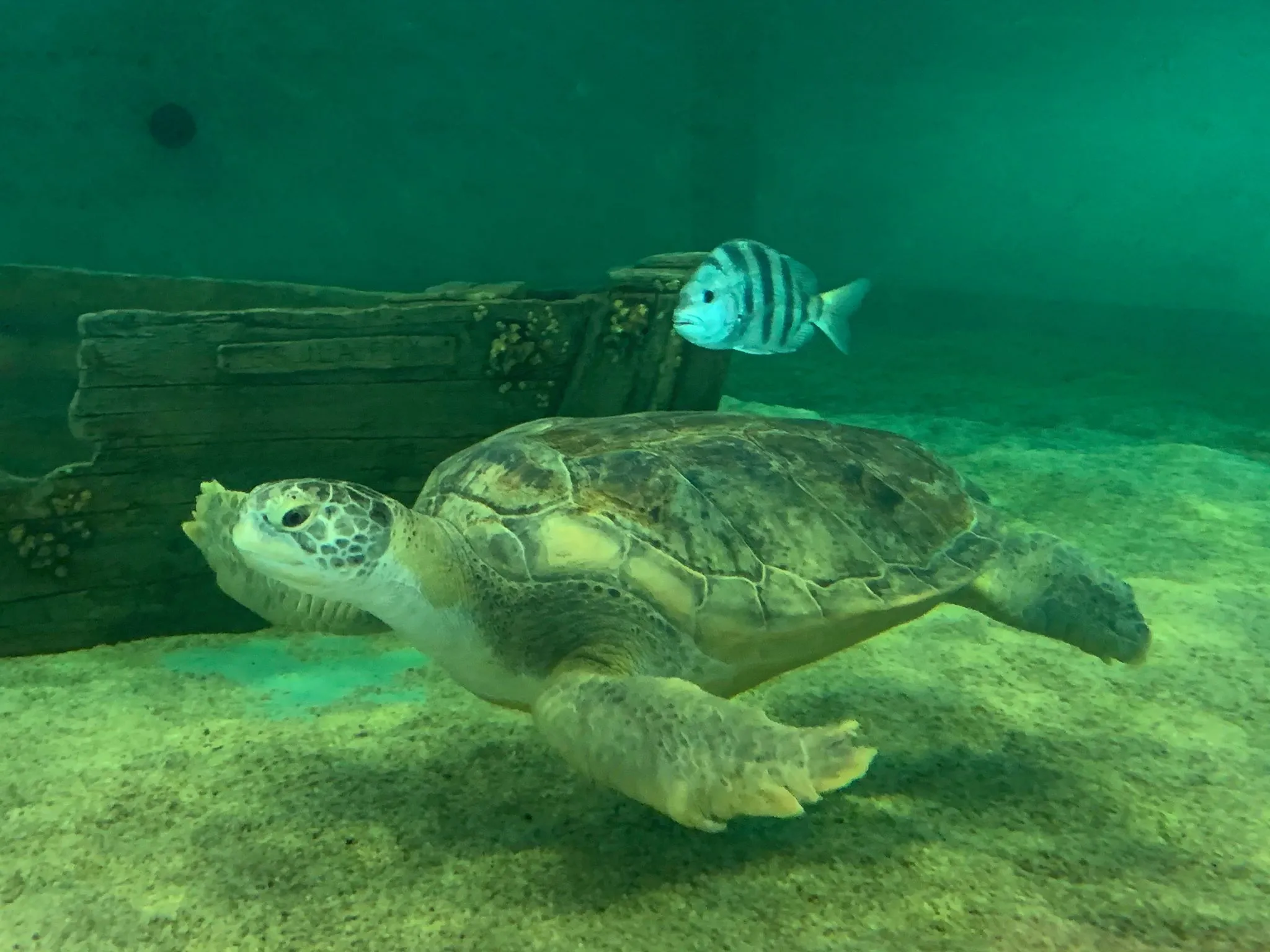 None of us walk alone. We wish we had room to name each and every supporter. 
We realize that every donation is significant.
Padre Island Brewing Company here on South Padre Island brewed a special "Kemp's Ridley Bock" and twenty-five cents of every pint sold was donated to Sea Turtle, Inc.! We'd like to especially thank Mark Hagenmiller, the brewmaster, for his love and support of sea turtles!
Independent Pool & Spa Association (IPPSA) donate their time and money to update our filtration systems. Members of the association travel from as far as Washington State to volunteer two weeks out of each year. Additionally, they put a lot of hours into soliciting donations for the equipment needed!
The Dallas Zoological Society supports us with donations and with work efforts. Last year they painted at our facility and held a beach clean up on our nesting beaches.