Educational Opportunities
Discover More about sea turtles
Sea turtles are important to ocean ecosystems. They maintain marine habitats, help cycle nutrients, and are part of a balanced food web. As they decline, it affects the health of the world's ocean. Each year, Sea Turtle, Inc. engages with over 100,000 tourists on South Padre Island to educate the general public about endangered sea turtles and their marine environments so — together — we conserve.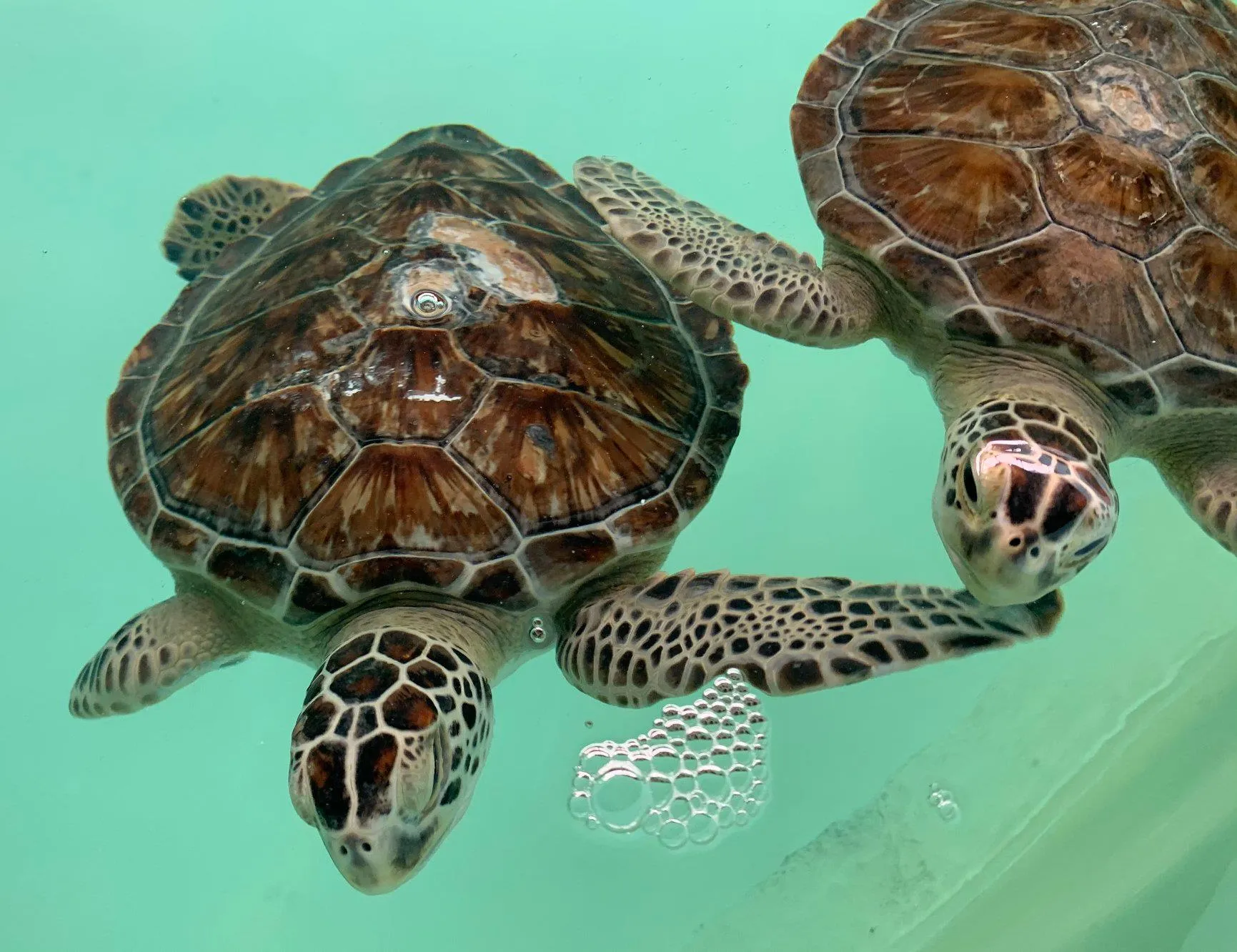 We are partnered with many organizations to help with the Kemp's ridley turtles, the black sea turtles, the Leatherback sea turtle, green and Hawksbill sea turtles. This happens her on South Padre Island, Michoacán, and Guyana, South America.
Poor fishing practices, boat props, and destruction of nesting areas of some of the human impacts responsible for the rapid decline of sea turtle populations in recent years. It is important to educate ourselves on the issues that are destroying our oceans and sea turtle populations. Together, we can create a better marine ecosystem that will be mutually beneficial to humans and animals.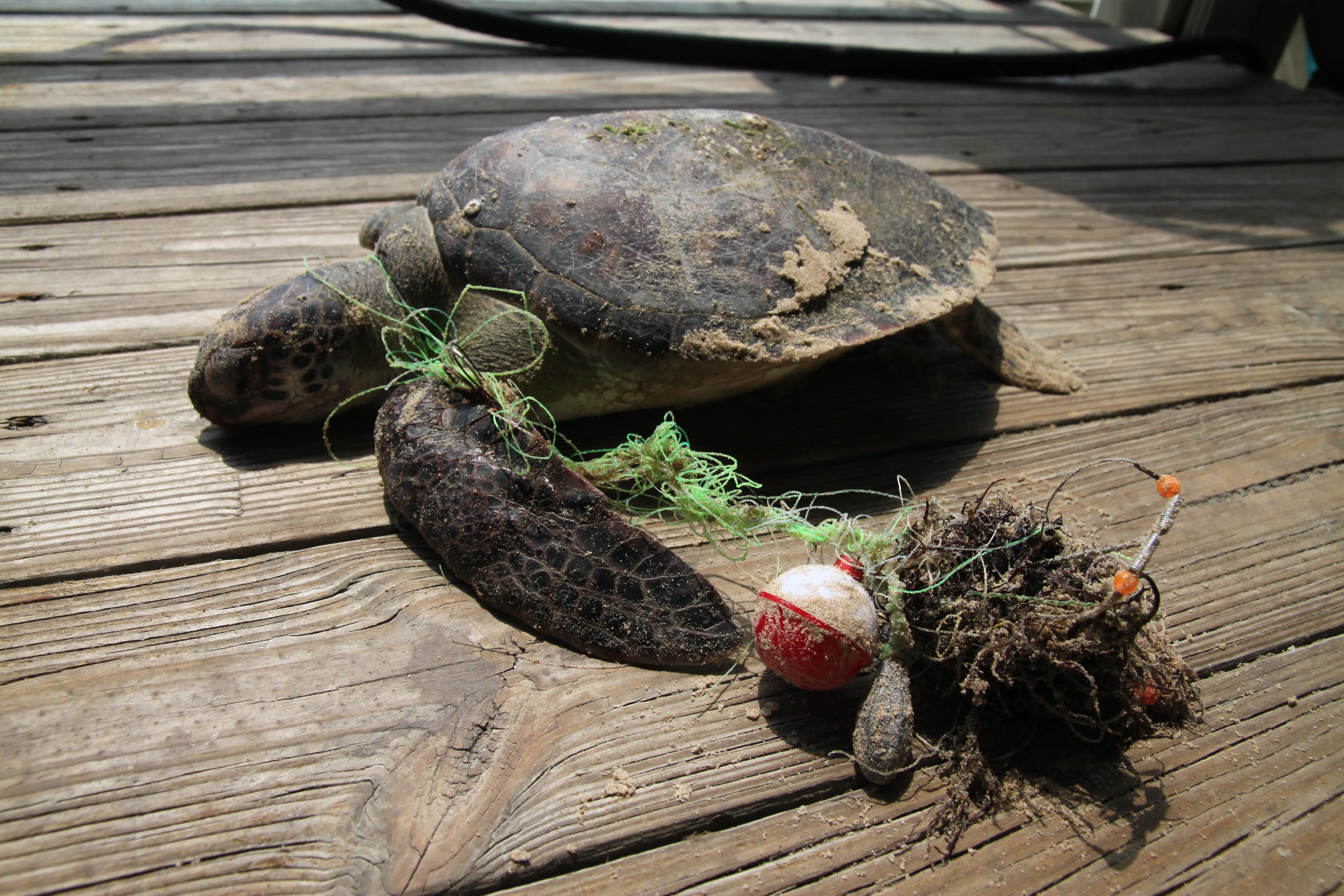 At Sea Turtle Inc., our mission is to rescue, rehabilitate, and release injured sea turtles, educate the public, and assist with conservation efforts for all marine turtle species.
You can help by contributing to the future of our facility, donating online or by mail, adopting a turtle, volunteering, or becoming a member of Sea Turtle, Inc.