Cowgirl's Patient History
Cowgirl the Atlantic Green sea turtle first stranded with us on June 16, 2021 at Mile marker 14 on SPI, weighing 2.9 pounds.
In total Cowgirl has stranded four times with us, and in all four occasions her blood work & x-ray have come back normal.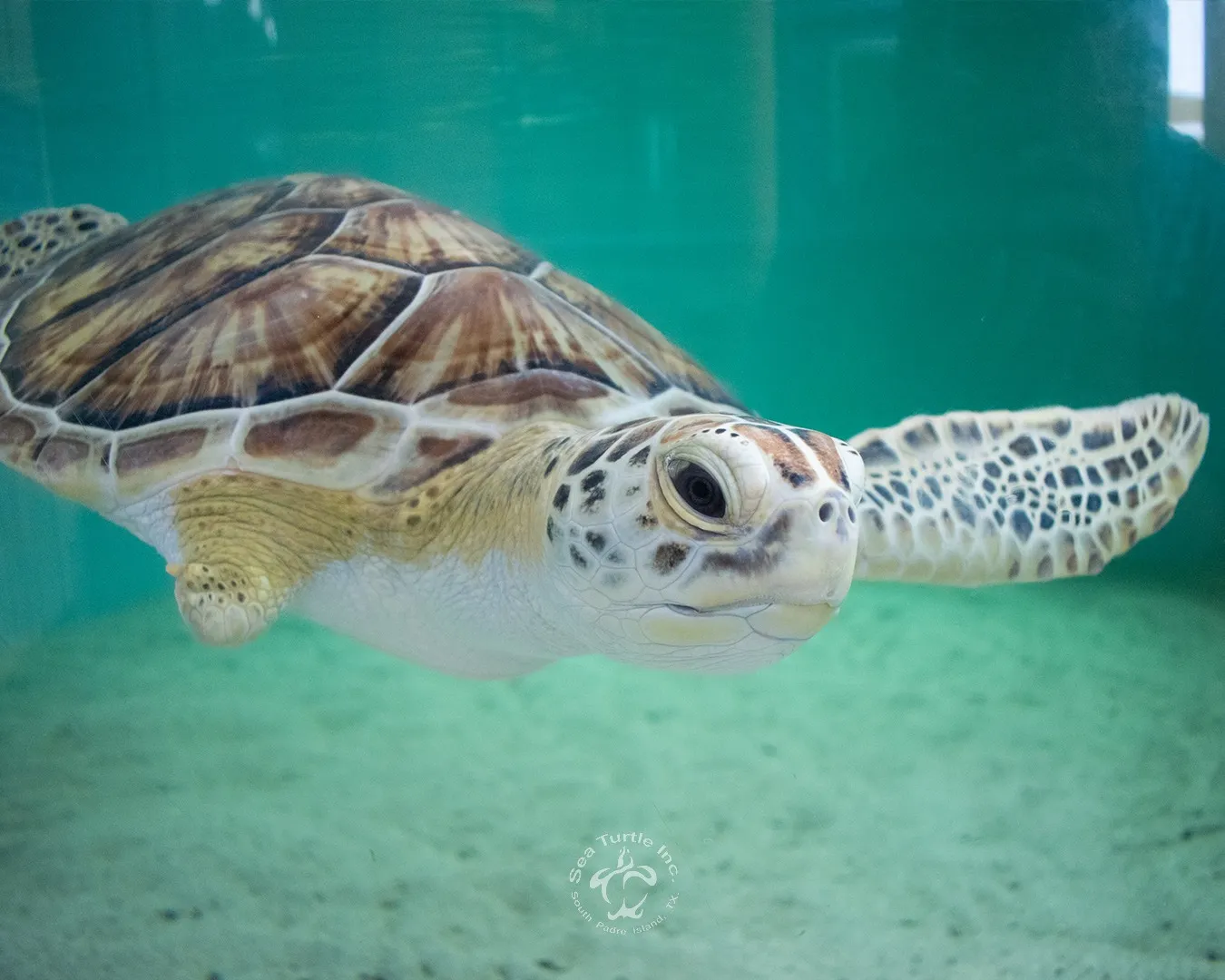 Ways to help Cowgirl's Recovery
One of the three primary missions at Sea Turtle, Inc. is rehabilitation. We work hard to rescue and return every sea turtle back to the wild. Proceeds from this adoption will go directly to purchase needed medical supplies, veterinary exams, x-rays, food and general care for our rehab turtles.
Subscribe to our Quarterly newsletter