Date Stranded: November 20, 2019
Stranded in the tide line about 1/2 mile south of the entrance to Boca Chica.
Started on Ceftazidime, Amikacin (antibiotic that will help specifically with respiratory issues such as pneumonia), Vit B & Normosol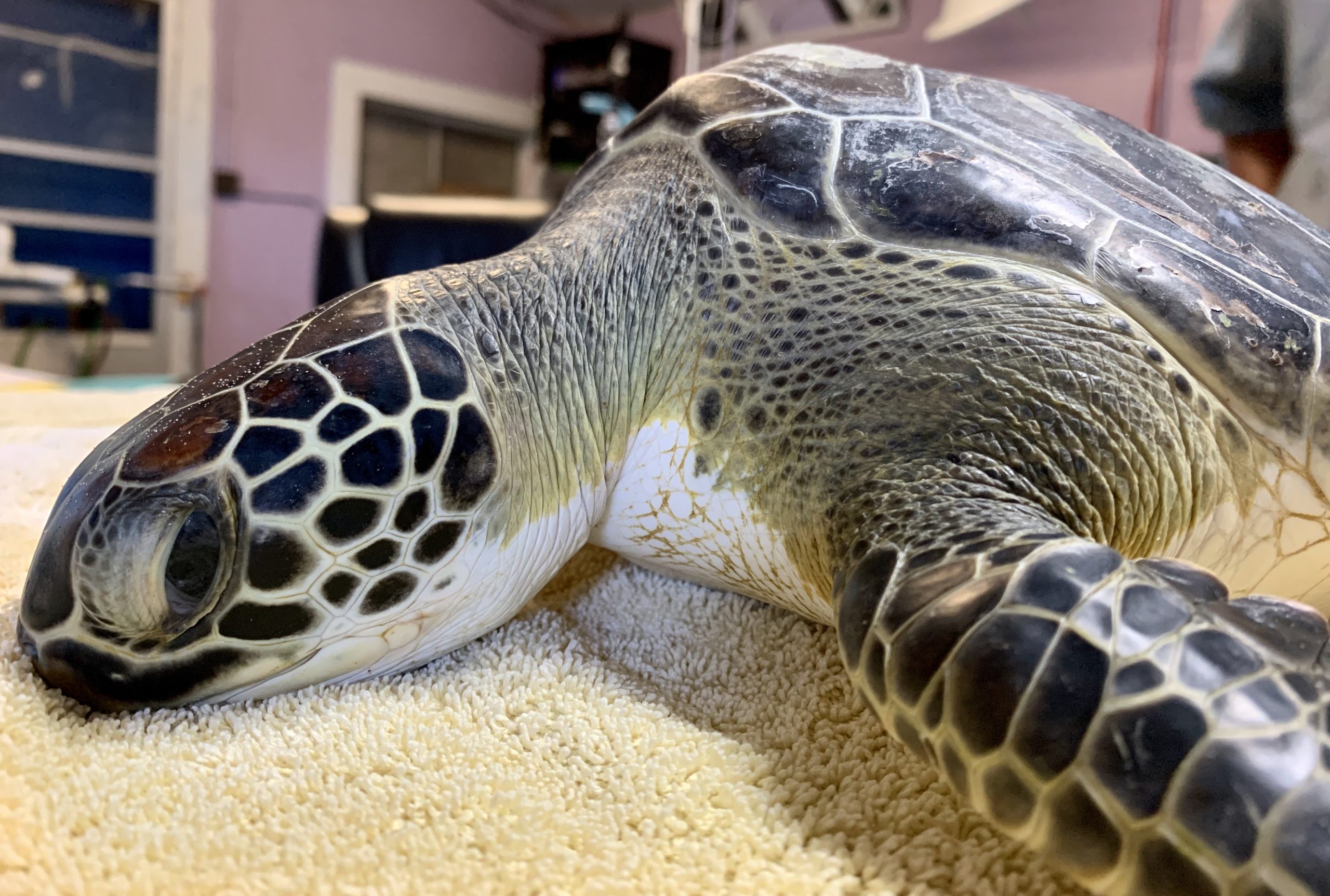 Ways to help Lizzo's Recovery
One of the three primary missions at Sea Turtle, Inc. is rehabilitation. We work hard to rescue and return every sea turtle back to the wild. Proceeds from this adoption will go directly to purchase needed medical supplies, veterinary exams, x-rays, food and general care for our rehab turtles.
Subscribe to our Quarterly newsletter